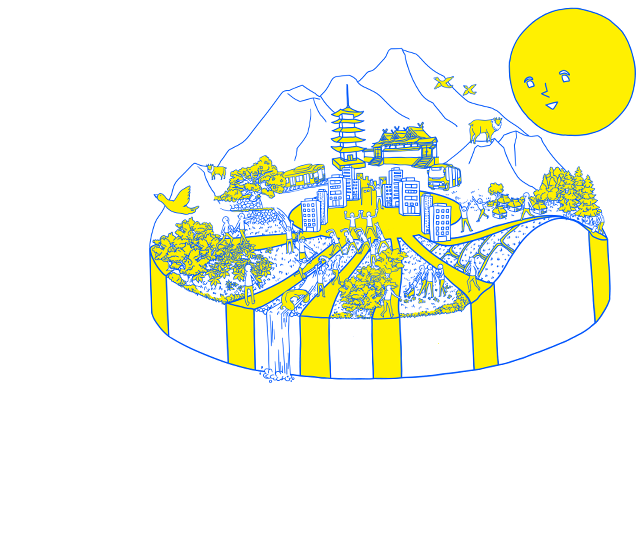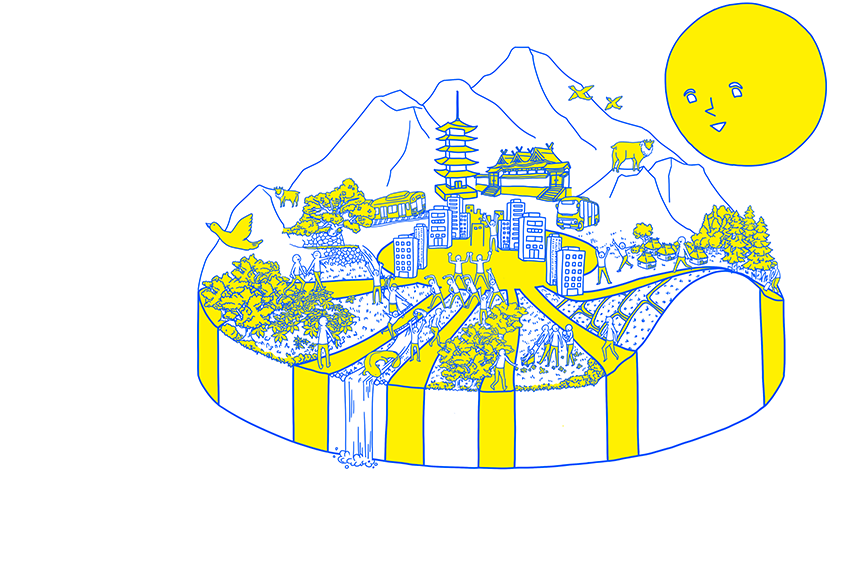 When you decide to make a change in your life,
 come see us
D agent
 As a community-based company, we can connect you
 with employers, and help you find a job according
 to your employment aims and your skills
Origin of our
company name
 Dream : support people to make their dreams come true
 Direct : have close relation ships with the people we work with
With these thoughts, our company was established.

Our thoughts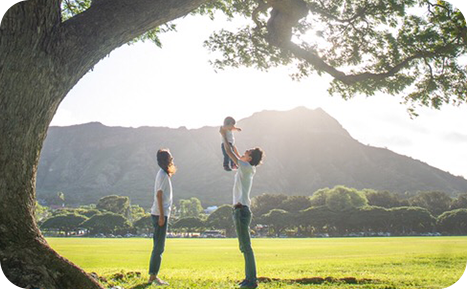 In modern society, ways of working have greatly diversified.
 This diversity offers us many more choices in employment.
 The spread of AI technology will also make our life convenient in near future.
 But at the same time, our worries may become more diversified too.

 D agent will carefully consider your worries about starting a new career and respond promptly.
 We will also try to find oppotunities to utilize your skills and abilities in society.
Company Profile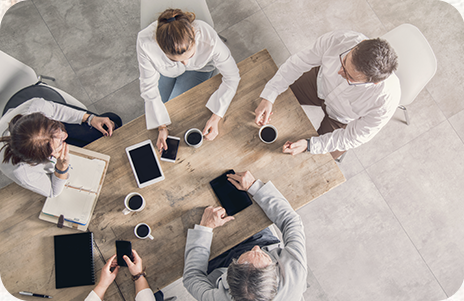 Name of Company: D agent .Inc.
Founded: December 2018
Capitalization: 20 million yen

Business Activities
Worker dispatch services
(派28-301782)
Charged Employment placement Business(28-ユ-300880)

Main Handling
●Medical section
Care worker, Nursing care, Driver, Childcare
●Factory section
Manufacturing line work, Sorting work, Forklift, Office work, Sales
●Hotel section
Front desk, Restaurant service, Graphic Designer, Cleaning, Bed making
●Recruitment of foreign workers
(China, Korea, Nepal, Vietnam, Philippines)

service area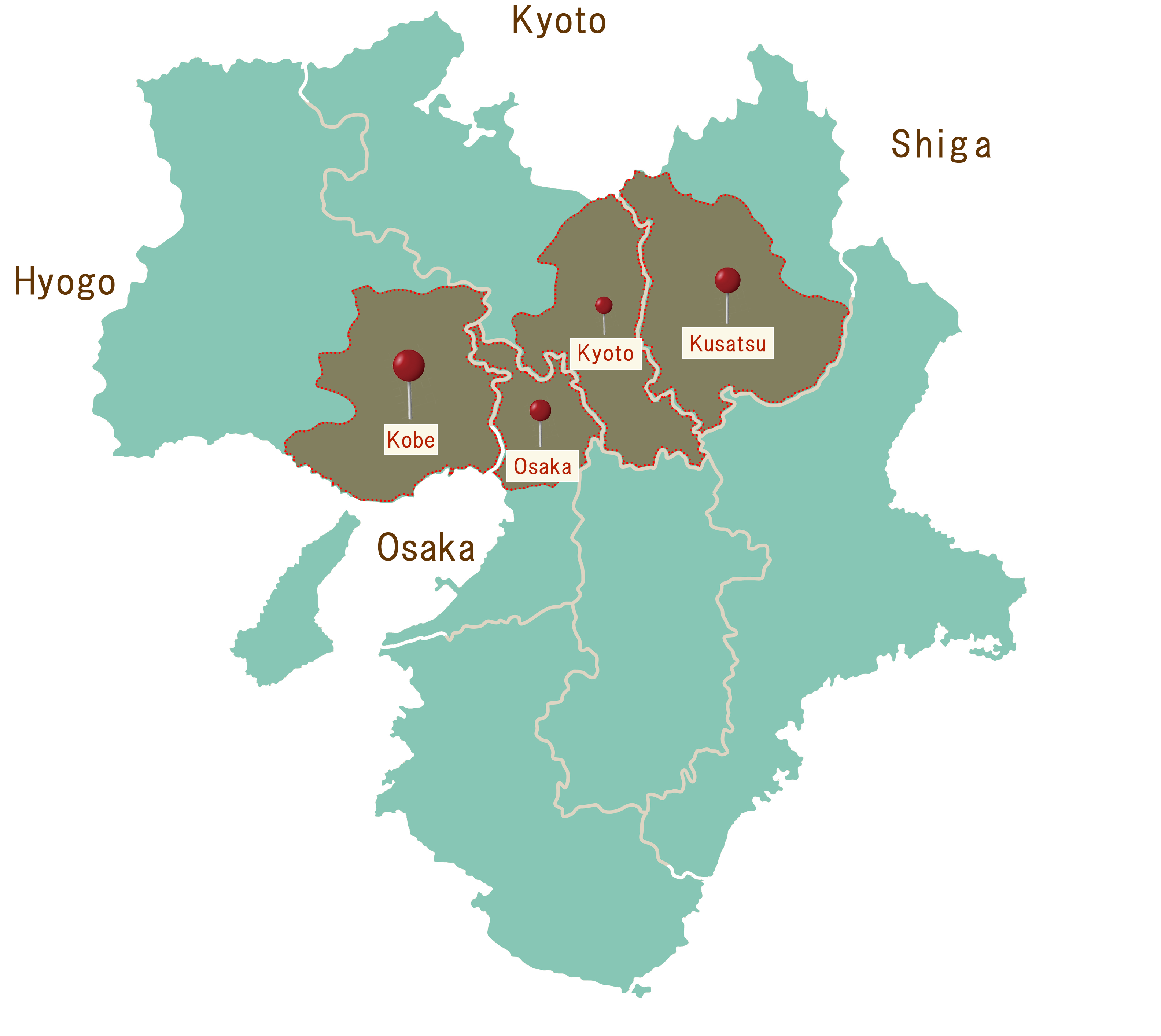 D agent
D agent .Inc.
address:2F 1-33, Tokiwa-cho, Nishinomiya City, Hyogo 6620043
【Google Map 

】
CEO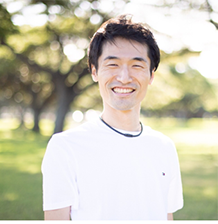 Daigo Inenaga
 I greatly admire my father who is self-employed and have dreamed of owning my own business like him.
 I also like interacting with people and those are some of the reasons I started my company.
 You only live once. Believing in my potential, I would like to make a controbution to society.
Contact Us
Please feel free to contact us.
Reception time : 9:00-18:00
Mon-Fri (Excluding holidays)